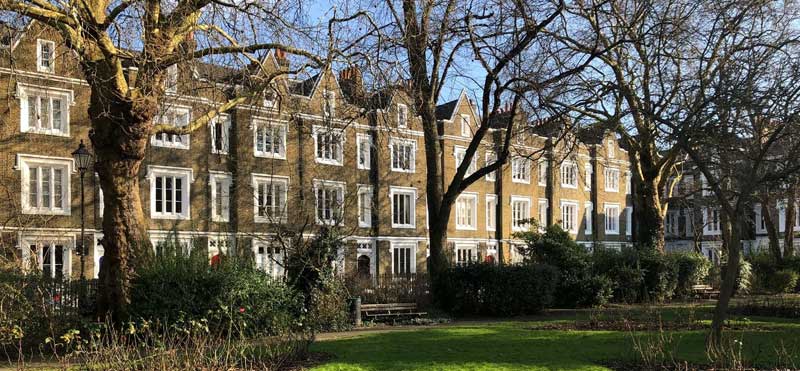 Butterfield bank offering mortgage solutions to high net worth borrowers
Butterfield private bank has a reputation of offering tailored solutions to high net worth borrowers looking for larger mortgage loans and bridging loans.
The bank offers residential and buy-to-let mortgages between £1 million and £20,000,000 to wealthier individuals and corporates either purchasing or remortgaging properties in London's more prime areas.
To qualify for a Butterfield mortgage borrowers or guarantors will need to earn over £300,000 or have at least £3 million of net assets in the UK or overseas. Applicants will also need a 35% deposit.
The bank typically charges between two to three per cent over the Bank of England base rate, although fixed rates are available. There is a 1% arrangement fee, and unlike many of its competitors, the lender does not require assets under management.
Aaron Strutt, product director at Trinity Financial, says: "Butterfield can lend to the owners of SPV's and offshore companies and trusts, also foreign nationals buying in the UK. They will have to prove they are high net worth clients, and not in financial distress.
"While more of the high street lenders are providing £1 million+ mortgages priced around 1.5% - many wealthier borrowers are struggling to qualify for these deals because of their age and complex incomes. This is where private banks like Butterfield can help."
Call Trinity Financial on 020 7016 0790 to secure a private bank mortgage or book a consultation
As seen in