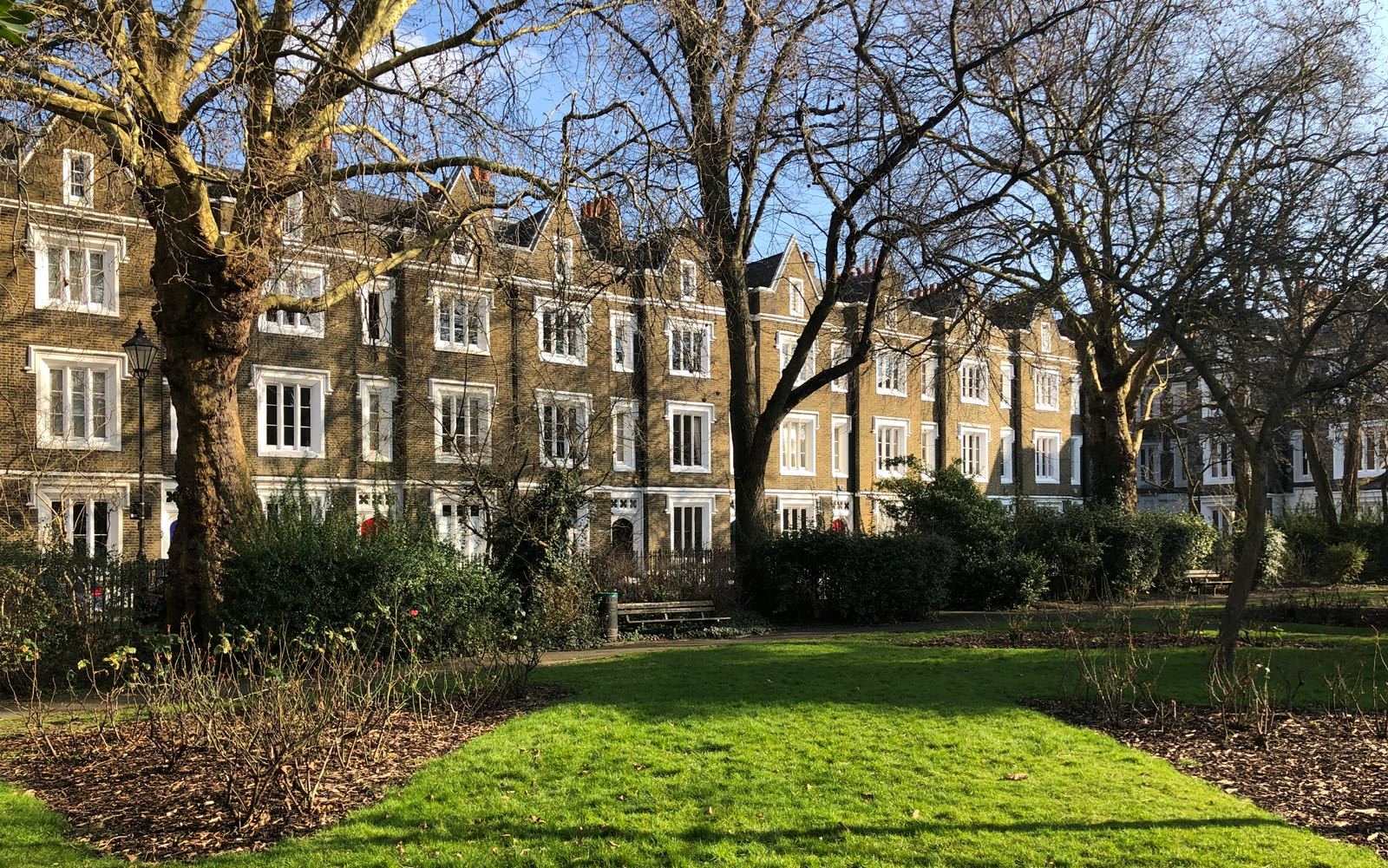 Barclays Wealth providing mortgages for international clients
Barclays Wealth is a specialist lender providing foreign national and non-UK residents with mortgages to purchase properties in the United Kingdom.
Clients will need a minimum £75,000 annual income from at least one applicant to qualify for a mortgage, rising to $300,000 SGD for Singapore residents and $250,000 AUD for Australian residents.
Barclays Wealth provides residential and buy-to-let mortgages up to 75% loan-to-value on a capital repayment or interest-only. The minimum loan size is £100,000 and the maximum loan size is £10 million for residential properties, reducing to £2 million for buy-to-let.
All mortgages are domiciled onshore in GBP (£) Sterling and all applicants must open a Barclays International Account.
Aaron Strutt, product director at Trinity Financial, says: "Barclays Wealth used to be a very popular lender with foreign nationals, but it has been through a lot of changes and significantly reduced its acceptable countries list.
"It is currently providing mortgages to borrowers in Singapore, Hong Kong, Australia, United Arab Emirates (Dubai and Abu Dhabi) and the United States of America."
In the first quarter on 2020 other counties including South Africa, Monaco, Switzerland, Oman, Qatar, Jordan and Thailand are set to be added to the countries list.
Does Barclays Wealth offer competitively priced rates?
Barclays Wealth has a range of rates priced between 2.9% and 4.5% with 0.5% arrangement fees.
Call Trinity Financial on 020 7016 0790 to secure a foreign national mortgage
As seen in