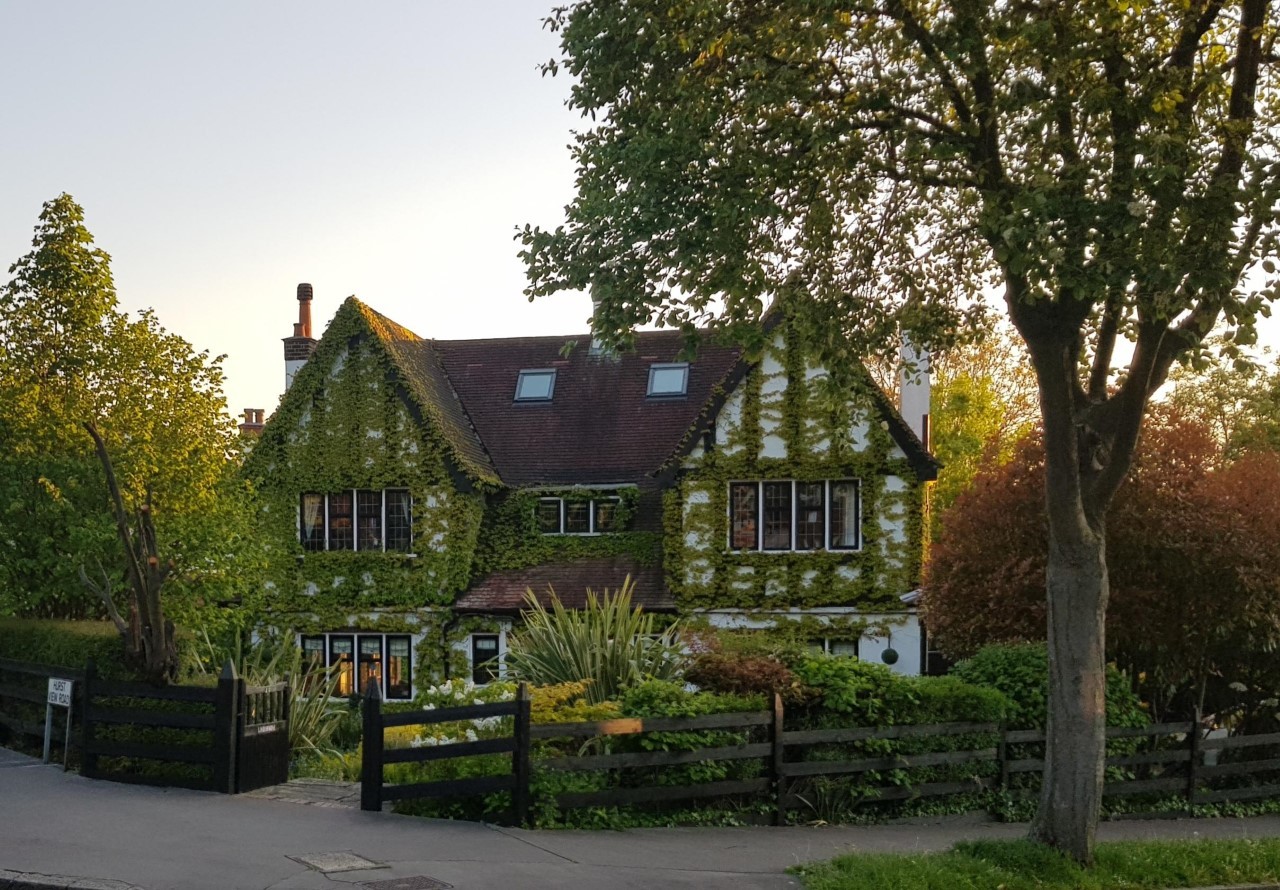 Are you looking for a longer-term fixed rate mortgage?
If you are one of the many mortgage borrowers looking for longer-term fixed rates there are some great deals to choose from.
There has been more interest in longer-term fixes because of the increased chance of a base rate rise and many borrowers are worried about future price increases.
According to recent figures in The Times, two-thirds of Santander's new mortgage customers have taken five-year fixed rates this year, up from half in 2020 and a fifth in 2016.
Aaron Strutt, product director at Trinity Financial, says: "Lots of our clients are assessing their mortgages and working out if they should repay the early repayment charges to lock into a new deal. Other borrowers are taking five, seven and ten-year fixes to avoid worrying about future rate increases.
"Over the few weeks, lenders have increased their cheapest rates, particularly for those with the largest deposits. Even though the Bank of England did not raise the base rate, lots of mortgages have increased by 0.3% and some banks and building societies have raised rates twice."
Here is our pick of the leading longer-term fixes:
| | | | | | |
| --- | --- | --- | --- | --- | --- |
| Lender | Rate | Type and period | Reversion rate | APRC | Deposit and Fee |
| Nationwide for Intermediaries | 1.24% | Three-year fix | 3.59% | 3.1% | 40% and £999 |
| Nationwide for Intermediaries | 1.29% | Five-year fix | 3.59% | 2.8% | 40% and £999 |
| Barclays for Intermediaries | 1.65% | Seven-year fix | 3.59% | 2.7% | 40% and £999 |
| Barclays for Intermediaries | 1.95% | Ten-year fix | 3.59% | 2.6% | 40% and £999 |
| Virgin Money for Intermediaries | 2.55% | 15-year fix | 4.34% | 2.9% | 35% and £995 |
Source: Twenty7tech
Call Trinity Financial on 020 7016 0790 to secure a mortgage or book a consultation
As seen in