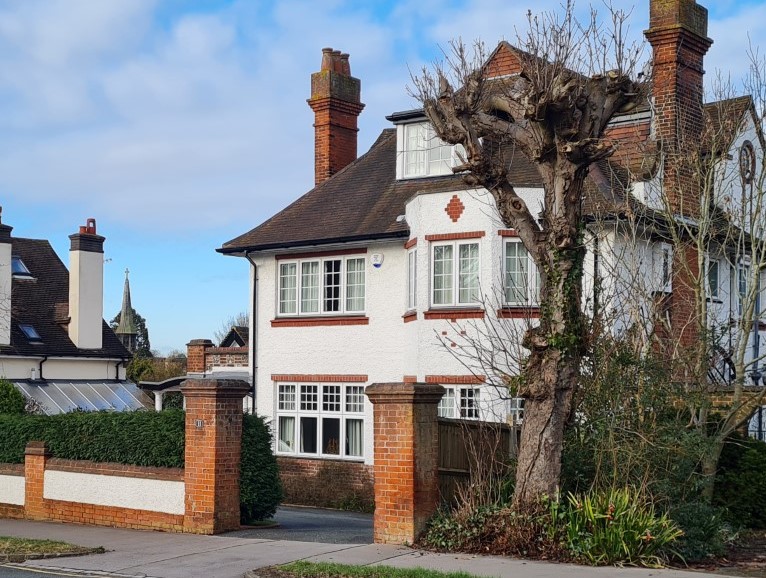 Are there options available to Bank of Scotland interest-only mortgage customers coming to the end of their mortgage terms?
Trinity Financial's brokers regularly arrange remortgages for older borrowers with interest-only mortgages with big lenders like Bank of Scotland and Santander.
When homeowners get close to the end of their mortgages, they receive letters explaining the debt will need to be repaid. In some cases, when borrowers have no way of repaying apart from selling the property, the lenders will give them extra time, but ultimately, the banks and building societies want their money back.
More of the smaller building societies offer mortgages to older borrowers in their late sixties or seventies when they have pensions or investment income. For those without sufficient incomes, there are options available through equity release lenders where borrowers can make monthly, quarterly or annual payments, to avoid compounding interest eating into the equity of their properties.
Aaron Strutt, product director at Trinty Financial, says: "We speak to borrowers who are worried about repaying their mortgage when the term ends, and they do not want to move out of their homes. Many of these homeowners do not earn enough money to qualify for a mortgage anymore, and they have concerns about equity release. Equity release mortgages are much cheaper than they used to be and priced around 2.5%."
Call Trinity Financial on 020 7016 0790 to secure an end of mortgage term solution to stay in your home
As seen in