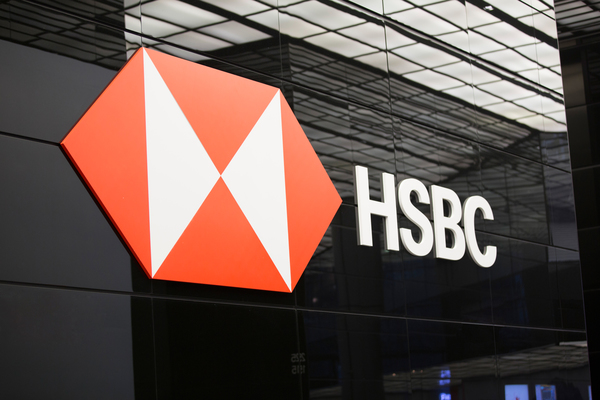 A guide to HSBC's buy-to-let mortgage rates and acceptance criteria
HSBC for Intermediaries has expanded the availability of its buy-to-let mortgages allowing Trinity Financial's brokers access to its top rates.
HSBC is providing mortgages for buy-to-let purchases, remortgages and let to buy's, and has a selection of two-year fixes and tracker mortgages, plus five-year fixes.
The lender offers mortgages up to £2 million with either a £1,999 arrangement fee or no-fee options.
Buy-to-let mortgage applications will be assessed using the property's rental income and this makes it impossible for many landlords to secure the mortgage they need. Unlike many other lenders, applicants will not be able to increase the maximum loan size using their salary or investment income.
The rental income must cover 125% for basic rate taxpayers or 145% high rate taxpayers of the stressed mortgage repayment. A stressed rate of between 4.99% and 5.5% will be applied. Click here to use our buy-to-let calculator to work out how much you can borrow.
Call Trinity Financial on 020 7016 0790 to secure an HSBC buy-to-let mortgage or book a consultation.
Source: HSBC for Intermediaries
Landlords will need a deposit of at least 25% to qualify for one of HSBC's buy-to-let mortgages.
The maximum loan size for borrowers providing they have a 25% deposit is £1,000,000 rising to £2,000,000 for those with a 40% deposit.
There is a maximum of £50,000 additional lending for debt consolidation purposes.
The property must have a minimum Energy Performance Certificate of E or above to be acceptable for mortgage lending.
If you are looking to purchase a buy-to-let property and apply for one of HSBC's buy-to-let mortgages the amount you can borrow will be determined by the rental income.
If the property is worth approximately £750,000 the property rents for £1,500 per month, you would be able to borrow around £290,000. If the rental income was £2,000 per month this would rise to £385,000.
Some of the more specialist buy-to-let lenders will provide more generous mortgages using your salary and investment income. Others have better stress test calculations but the rates are likely to be higher and you will pay a larger arrangement fee.
For sole applications, the minimum basic income is £25,000 and this excludes all variable income and rental income. For joint applications, at least one applicant must meet this criteria.
For income in a foreign currency other than GBP, the amount should be converted using an appropriate currency conversion tool and input the gross income in GBP into the application.
The property must only be let under an Assured Shorthold Tenancy (AST) for a maximum period of three years, or a company let agreement for a maximum period of 12 months.
All buy-to-let leasehold properties must have more than 35 years remaining after completion of the term of the mortgage.
For interest only and capital repayment mortgage applications, the minimum mortgage term is 5 years the maximum term is 35 years.
As seen in