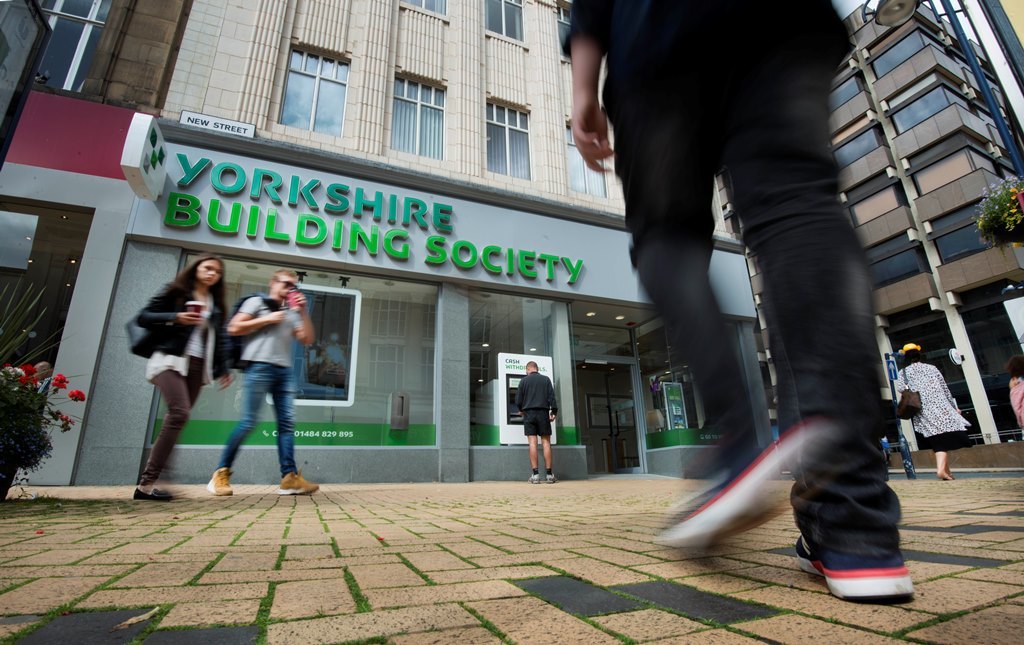 Yorkshire Building Society: Number of first-time buyers hits 20 year high
The number of first-time buyers is estimated to have gone past the 400,000 mark for the first-time since before the financial crisis, according to latest analysis from Yorkshire Building Society.
Despite the uncertainties generated by the third lockdown in early 2021, latest estimates suggest the number of first-time buyer transactions reached 408,379 during the year which is a 35% increase on 2020 (303,000). Furthermore, the lender says first-time buyers now represent 50% of all house purchases with a mortgage, up from 36% in 2007.
Yorkshire Building Society says the previous first-time buyer peak was as long ago as 2002, when 531,800 took their first step on to the housing ladder. The society says you need to go back 15 years to see transactions at this latest level, reaching 400,900 in 2006. It also highlights the price of a typical first-time buyer home increased by 9% to £222,997 in the year to October, up from £204,230 a year earlier.
According to the English Housing Survey over 60% of first-time buyers are in the top 40% of the income distribution, where survey data from the Bank of England shows the improvement in household finances has been greatest.
Aaron Strutt, product director at Trinity Financial, says: "Many of the lenders are very keen to attract first-time buyers and they have a selection of highly competitive low deposit rates to choose from."
Source: Yorkshire Building Society
Call Trinity Financial for help to secure a first-time buyer mortgage on 020 7016 0790 or book a consultation
As seen in