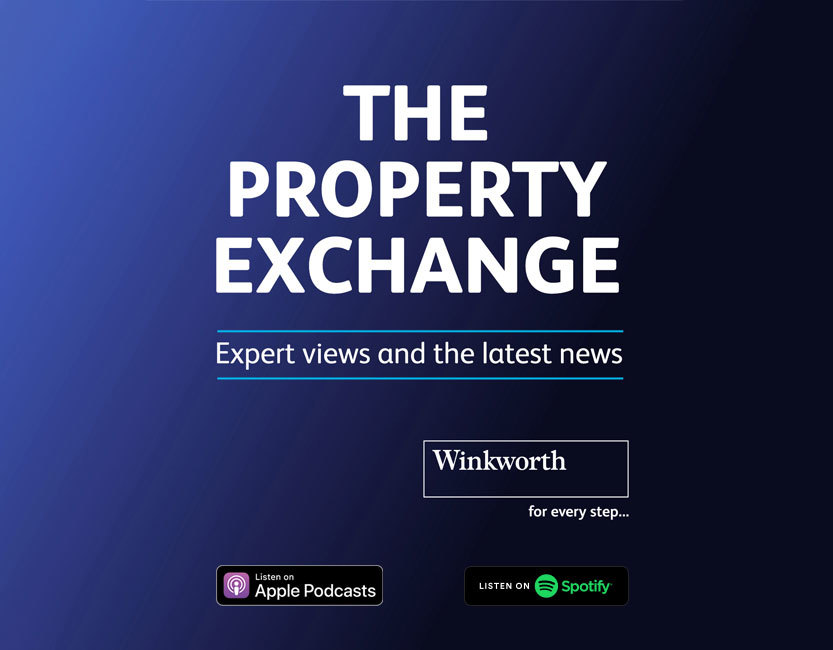 Trinity's Anthony Emmerson is a guest on Winkworth's The Property Exchange podcast
In Winkworth's latest episode of The Property Exchange podcast focusing on the Budget, Chief Executive Dominic Agace is joined by Trinity Financial's Anthony Emmerson.
The podcast covers what Dominic would like the Chancellor to announce during the budget, while Anthony gives an update on the mortgage market for first-time buyers.
There are calls for stamp duty changes, particularly in the second home market, and conversations about landlords and how they have been hit by the recent tax and acceptance criteria changes.
The Property Exchange podcast is presented by broadcaster and commentator Anne Ashworth. She highlights rumours that Michael Gove, the Secretary of State for Levelling Up, Housing and Communities, is pushing lenders to make it easier qualify for a mortgage.
Click on the play button below to listen.
As seen in