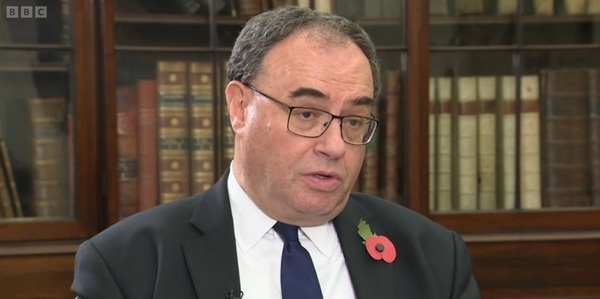 Bank of England holds interest rates at 5.25%
The Bank of England's Monetary Policy Committee voted 6 to 3 in favour of maintaining the base rate at 5.25% for the second consecutive month. Three members preferred to increase Bank Rate by 0.25 percentage points to 5.5%.
Inflation has fallen from a peak of 11% in 2022 to 6.7% in September 2023. The Bank of England expects inflation to fall further this year to around 4.5% and continue to fall towards the 2% target next year.
At the Bank of England press conference, Governor Andrew Bailey continually stressed he wanted to bring inflation down and that it was not the time to reduce the base rate as "policy needs to remain restrictive for quite some time."
He was also asked what would happen when these temporary shocks to the UK economy are over and would not say at what level he thought the base rate would be over the longer term.
Call 020 7016 0790 to secure a mortgage or

book a consultation
The information contained within was correct at the time of publication but is subject to change
Your mortgage is secured on your property. Your property may be repossessed if you do not keep up repayments on your mortgage
As seen in