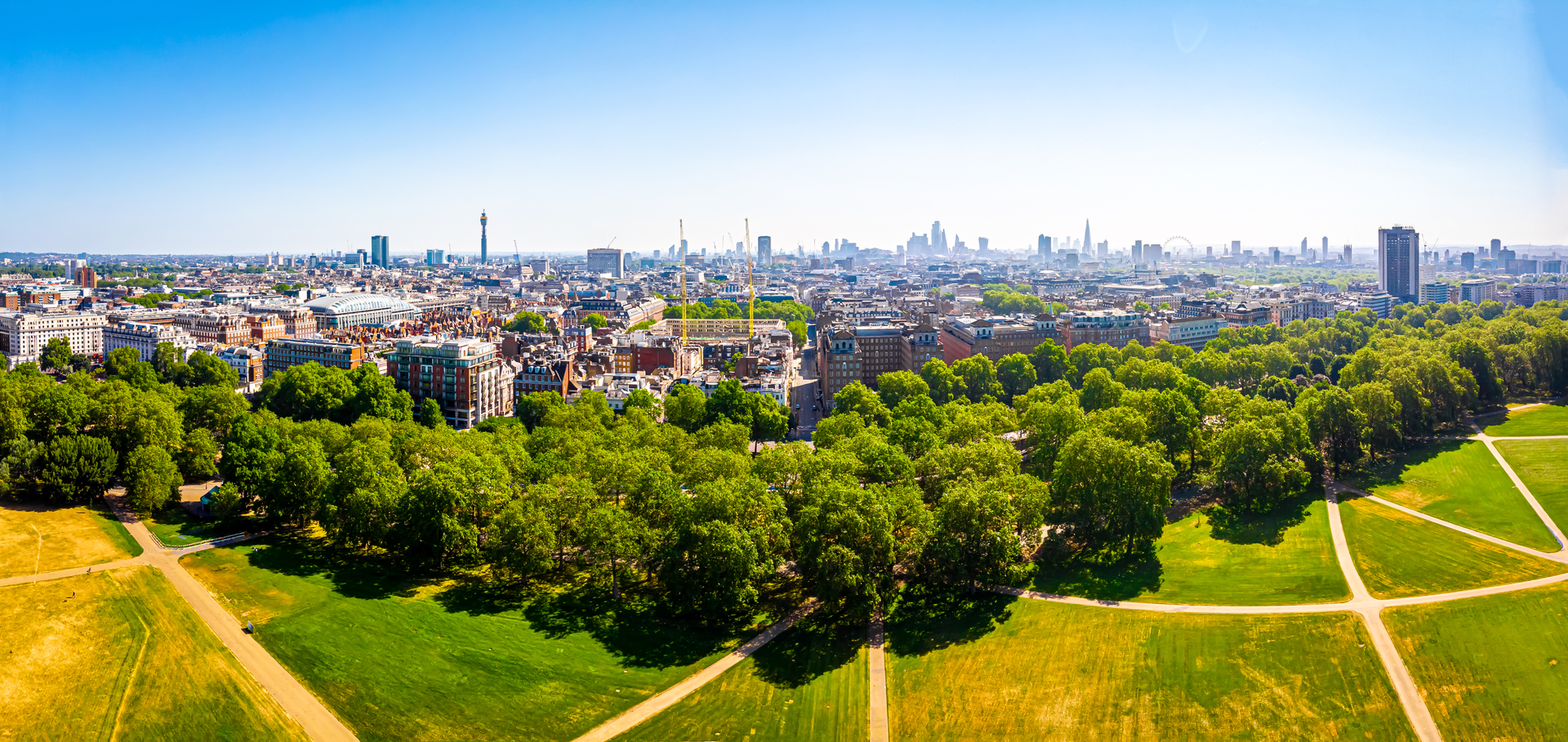 £38.9bn worth of mortgages reverting onto expensive standard variable rates during October
Unless borrowers take action, billions of pounds worth of mortgages will revert onto expensive standard variable rates over the coming months.
October is reported to be the biggest month for remortgage maturities of 2021, with data firm CACI predicting that £38.9bn of fixed and tracker rates will expire. According to an article in Mortgage Solutions magazine, the firm expects January to have even more mortgages up for renewal, with £39.6bn of remortgages expected to mature.
Aaron Strutt, product director at Trinity Financial, says: "Many borrowers tend to stick with their existing lenders using the product transfer system, but if they need to raise funds for home improvements or debt consolidation, they will have to submit a full application.
"Before you lock into a fixed rate make sure it is the best product on the market for you because some of the lenders do not offer competitively priced product transfers. Our brokers have access to lenders offering two, three and five-year fixes below 1%."
Is it worth remortgaging to another lender?
Research by a leading mortgage firm shows the mortgage price war has resulted in an 18% increase in potential savings. The amount a typical borrower can save by switching deals versus staying on the standard variable rate has jumped from £1,259 per year in 2020 to £2,540 today.
Call Trinity Financial on 020 7016 0790 to remortgage or book a consultation
Source: Mortgage Solutions magazine and CACI
As seen in