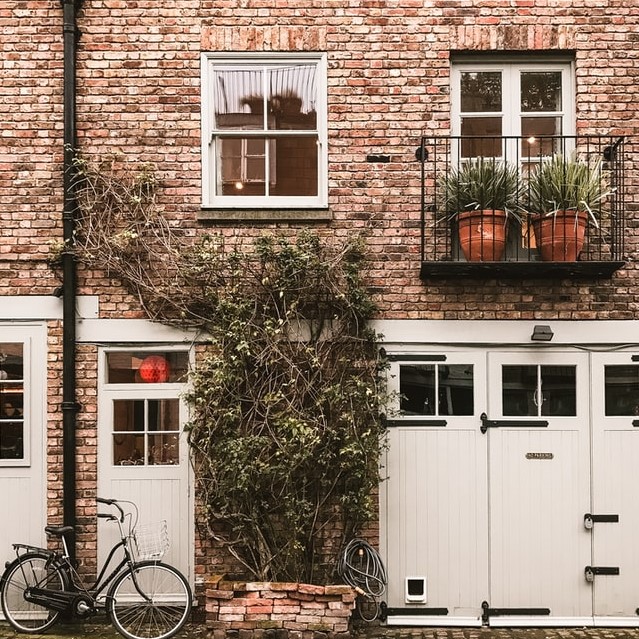 £3 million interest-only mortgage for clients purchasing £4 million property in Notting Hill
Key features:
£3 million mortgage on full interest-only
1.99% five-year fix with 10% overpayment facility
£4 million property with 25% deposit
Our clients
Our clients asked for help to secure a £3 million mortgage on a £4 million property they had agreed to buy in Notting Hill. They were both bankers working in London and received large bonuses.
How did we help?
As they wanted the whole mortgage on interest-only and a cheap five-year fix, Trinity's broker approached a large high street bank specifically targeting wealthier borrowers.
Once the clients had their offer accepted on the property and they provided the documentation, we submitted the application via the bank's £1 million+ mortgage dedicated mortgage broker desk.
What was the rate?
A 1.99% rate fixed until 02/07/2026, and after the fixed period, it reverted to the banks 3.35% standard variable rate. The overall cost for comparison is 3.4% APRC. The arrangement fee was £2,499, and early repayment charges applied. The mortgage had a 25-year term.
Call Trinity Financial on 020 7016 0790 to secure a mortgage or book a consultation
As seen in