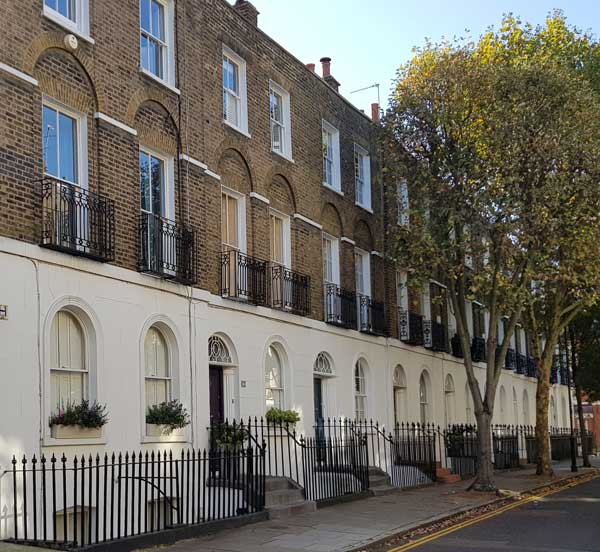 £1.1 million mortgage for clients with 15% deposit and large bonus due to be paid
Key features:
£1.1 million interest-only mortgage with 15% deposit
Canadian client with Spanish wife been in the UK for less than a year
2.69% two-year tracker rate with bullet repayments to reduce mortgage debt
Our clients
Our clients asked for help to purchase a property in London. The main income earner was Canadian, and his wife was Spanish, and they had been in the UK for less than a year.
They needed a lender to use the significant bonus income to meet the affordability rules, but it was not due to be paid for a few months.
How did we help?
Most lenders are not happy to take future bonus income into account, even if it is large. They want a track record of the client receiving the payments.
After searching the market Trinity's broker found two lenders willing to provide a mortgage. The first lender was happy with their financial situation but not the property they wanted to buy. The second lender quickly agreed to the mortgage and liked the property and its location.
As the mortgage was on an interest-only basis, the private bank asked for bullet repayments to be made to reduce the outstanding balance. This was to co-inside with the quarterly bonus payment dates.
What was the rate?
A 2.69% tracker rate for two years, and after this period, it reverted to the banks 2.29% variable rate. The overall cost for comparison is 2.6% APRC. The arrangement fee was 1% of the loan amount, and early repayment charges apply. The mortgage had a 25-year term.
Call Trinity Financial on 020 7016 0790 to secure a mortgage or book a consultation
As seen in