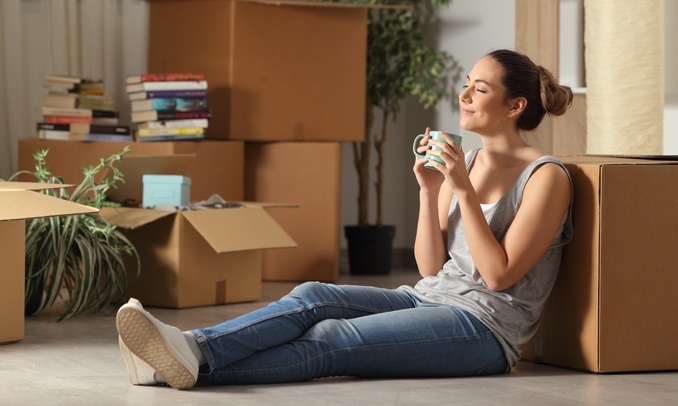 £850,000 mortgage for fitness instructor using latest years company accounts with five times salary
Trinity Financial recently arranged an £850,000 mortgage for a first-time buyer getting on the property ladder.
Our client started a fitness about just before the pandemic, which was very successful. She had an offer accepted on a property in London and was keen to secure her mortgage as quickly as possible.
Did they have a complex situation?
Our client has been running her company for a few years, but her last year was particularly good. This meant she was keen to get a mortgage agreed using her latest figures.
She wanted a larger loan with a smaller deposit, which many banks and building societies are not happy with. She also wanted to minimise her monthly repayments where possible and an income multiple of just over five times her salary.
How did Trinity Financial's broker help?
Trinity Financial's broker sourced the mortgage market and found a challenger bank with a more generous policy for self-employed borrowers.
The bank offered just over five times salary mortgages to the self-employed and agreed to issue an £850,000 mortgage on a £1 million property.
The lender also issued a 40-year mortgage term to lower the monthly repayments.
Our client aimed to make overpayments to reduce her outstanding balance on a two-year fixed rate priced just below 6.50%.
Call Trinity Financial on 020 7016 0790 to secure a mortgage or book a consultation
The information contained within was correct at the time of publication but is subject to change.
Your mortgage is secured on your property. Your property may be repossessed if you do not keep up repayments on your mortgage
As seen in