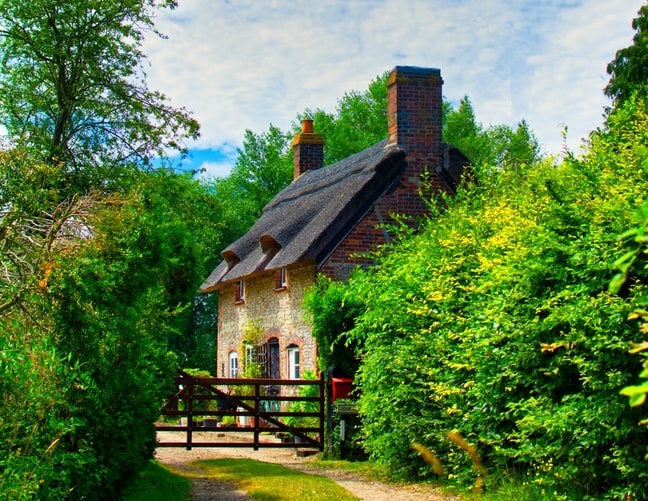 £800,000 mortgage on 0.99% five-year fix for Barrister and Solicitor moving out of London
Key features:
£800,000 mortgage for Barrister and Solicitor relocating

0.99% interest-only rate with payments as low as £661 per month

Switched lenders when super-cheap fix launched

5.2 times salary income multiple to secure large enough mortgage
Our clients
Our clients asked for help to secure an £800,000 mortgage to purchase a £2 million property in Surrey. They decided to sell their London home and buy a larger house with more outside space with a wider choice of schools.
The Barrister had worked on some big cases and received large payments that were not reflected in his accounts. His wife was an employed solicitor. The couple needed just over five times salary, and requested a cheap interest-only mortgage.
How did we help?
Trinity's broker initially applied to a lender to secure a fast mortgage offer as the vendor's estate agents were pushing for prompt completion.
Once the offer was produced, another large lender launched one of the cheapest ever five-year fixes, so we submitted another application to the lender to secure this rate.
As the Barrister's income had been mixed with some very recent large payments, we found lenders offering great rates and over five-times income multiples.
How much did the mortgage cost?
The interest-only mortgage was as low as £661 per month.
What was the rate?
A 0.99% five-year fix, and after this period, it reverted to the lenders 3.59% variable rate. The overall cost for comparison is 3% APRC. The arrangement fee was £1,499, and early repayment charges apply. The mortgage had a 25-year term.
Call Trinity Financial on 020 7016 0790 to secure a mortgage or book a consultation
As seen in