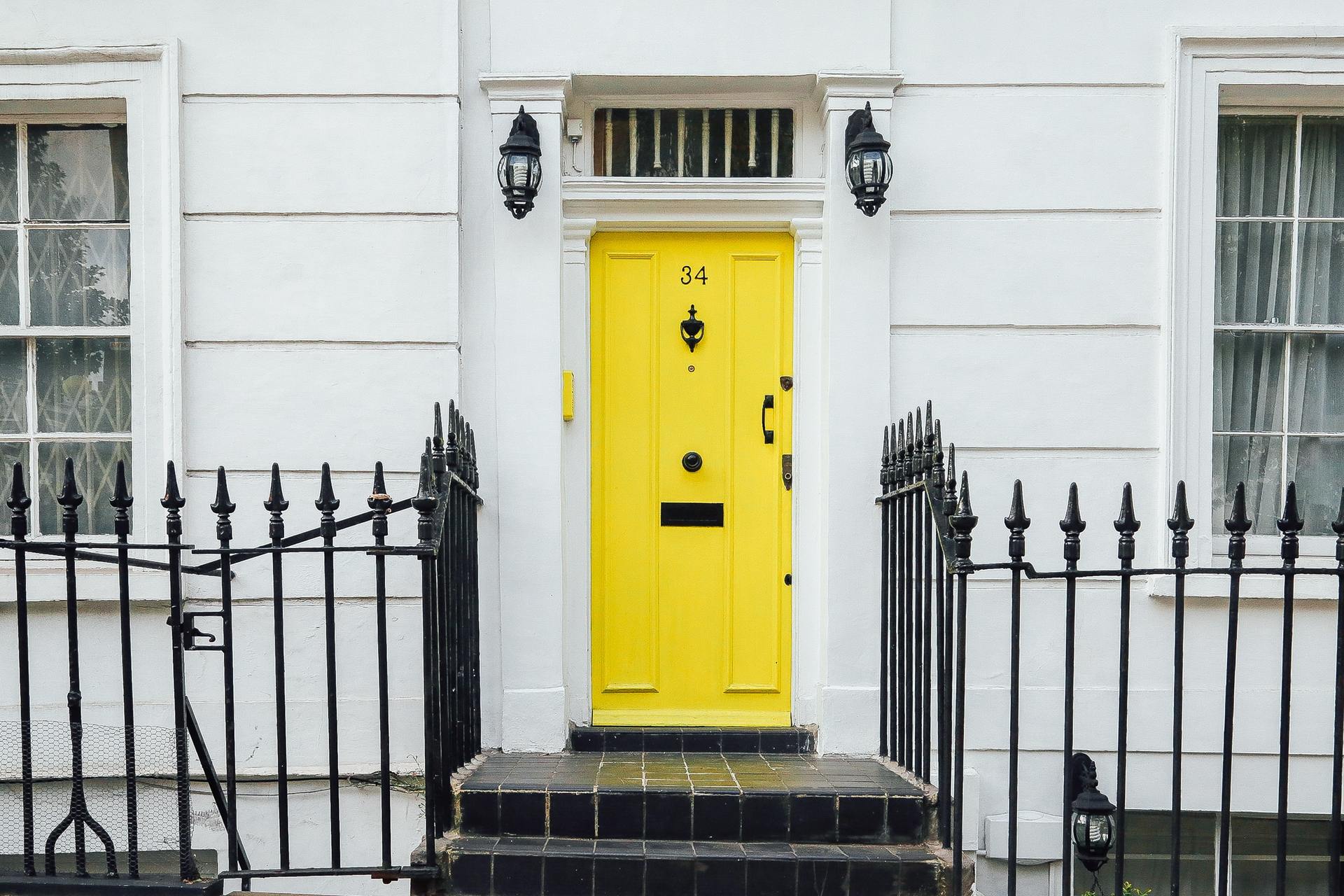 £650,000 mortgage for finance manager using 100% of unpaid bonus
Trinity Financial recently helped two first-time buyers to arrange a £650,000 mortgage.
The main income earner was a finance manager with a letter from his human resources department confirming a bonus was due to be paid. His partner had been on a zero-hours contract for less than a year.
The couple asked for help to buy a property using their 10% deposit. They were concerned they would not be able to borrow enough money because the bonus had not been paid and the zero-hours contract.
How did we help?
Trinity's broker found a lender with more flexible acceptance criteria willing to use 100% of the bonus income stated on the bonus letter. They also used some of the partner's zero-hours income to aid affordability.
How long did it take to get the offer, and what were the terms?
The mortgage lender took two weeks to produce an offer and provided a competitively priced two-year fixed rate. They offered a 35-year term to lower the monthly repayments.
Call Trinity Financial on 020 7016 0790 for help to secure a mortgage or book a consultation
As seen in