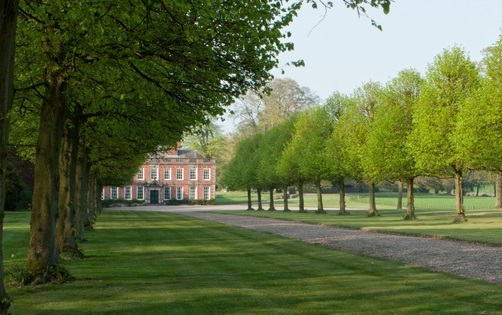 £5 million mortgage to fund purchase of country house with 50 acres
Trinity Financial recently arranged a mortgage of just over £5 million to help our client purchase a country house with 50 acres.
He worked in financial services and wanted a tracker rate on interest-only. He regularly received bonuses.
Why did he need our help?
Our client had been looking for properties and found a stunning home near Guildford. He wanted to act quickly and secure a mortgage to complete the purchase as soon as possible.
We secured a tracker rate with unusual mortgage terms
Trinity Financial's broker approached a private bank, and after assessing the property and his finances, they agreed to lend 90% of the property value and 50% of the land value.
The bank issued a two-year tracker rate at just over 2% over the Bank of England base rate without early repayment charges. The product had a 1% arrangement fee.
As our client received regular bonuses and we secured him a flexible mortgage, he was planning to make regular overpayments and remortgage to a fixed deal when they are more competitively priced.
Is it easy to get a mortgage on a property with lots of land?
Some lenders are happy to provide mortgages on houses with land. Our client's property had a separate cottage, stables, and a swimming pool. Most lenders will not lend 90% of multi-million property purchases and on interest-only. Banks often do not lend to properties with outbuildings or commercial agreements, like farms or fields let to local farmers.
Call Trinity Financial on 020 7016 0790 to secure a mortgage or

book a consultation
The information contained within was correct at the time of publication but is subject to change.
Your mortgage is secured on your property. Your property may be repossessed if you do not keep up repayments on your mortgage
As seen in