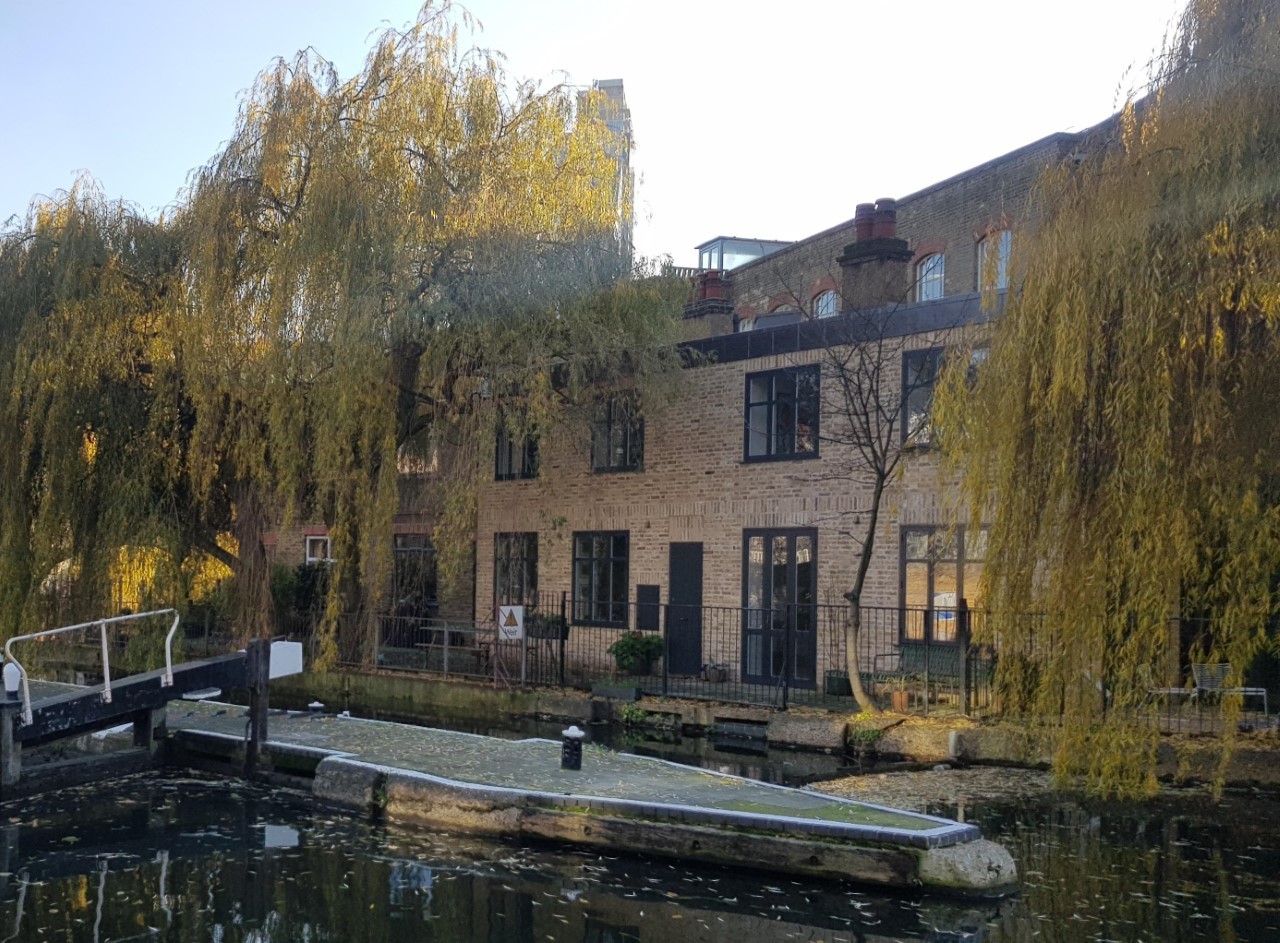 £435,000 mostly interest-only mortgage for parents using JBSP to help son onto the property ladder
Key features:
Parents use joint borrower sole proprietor scheme to help son buy property

Mostly interest-only mortgage using three incomes with 12-year term

£440,000 on 1.62% two-year fix with a generous lender
Our clients
Our clients asked for help to secure a guarantor type mortgage known in the industry as a joint borrower sole proprietor mortgage (JBSP). They wanted to help their son to get on the property ladder.
Both of the parents worked, and the son was also employed in the IT sector. The father is 59, and the wife was 55. They had a 30% deposit.
How did we help?
After going through their mortgage affordability, our broker realised they would need to use all three incomes because they were taking a relatively large loan, and they had a mortgage on their existing home. Also, because of the oldest applicants age, the term would be limited.
What was the rate?
A 1.63% two-year fix, and after this period, it reverted to the lenders 3.64% variable rate, although a 1% discount applies to the standard variable rate after five years. The overall cost for comparison is 3.7% APRC. The arrangement fee was £995, and early repayment charges apply.
What was the term?
The mortgage had was limited to 12-years. After this period the mortgage would need to be repaid or refinanced to another lender.
How much did the mortgage cost?
The initial payment on interest-only was £1,374.21 each month (Part one was on interest-only at £955.71 and part two on capital repayment at £418.50). After the initial fixed-rate period, the payments increased to £1,992.81 (part one will be £1,052.48 and part two £940.33.
Call Trinity Financial on 020 7016 0790 to secure a mortgage or book a consultation
As seen in