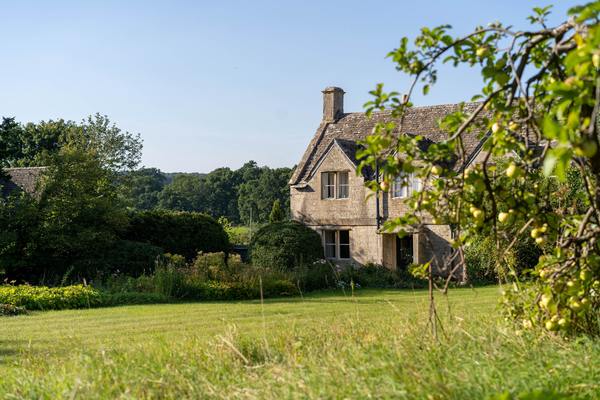 £2.2 million remortgage away from private bank to secure cheaper rate
Key features:
1.04% five-year fix for £2.2 million remortgage

American couple living in London paid in US Dollars

Switching away from private bank to secure cheaper fix
Trinity's broker initially needed a private bank to help his clients buy their £4 million property just under two years ago. The couple were American, working at law firms and paid in dollars.
At the time they had not been in the UK for long and required a more flexible private bank to provide them with a mortgage.
Now their fixed rate with the private bank has ended and they had been in the UK for longer, the market has opened up to them, and they qualified with cheaper lenders.
Their private bank offered them a choice of two- and five-year fixes, but the rates were not as competitively priced as the high street lenders. Trinity's broker secured them an incredibly cheap five-year fix.
What was the rate?
A 1.04% rate was fixed until 31/01/2027, and after the fixed period, it reverted to the bank's 3.54% standard variable rate.
The overall cost for comparison is 2.5% APRC. The arrangement fee was £999, and early repayment charges applied. The mortgage term was 23 years.
Call Trinity Financial on 020 7016 0790 to secure a mortgage or book a consultation
As seen in