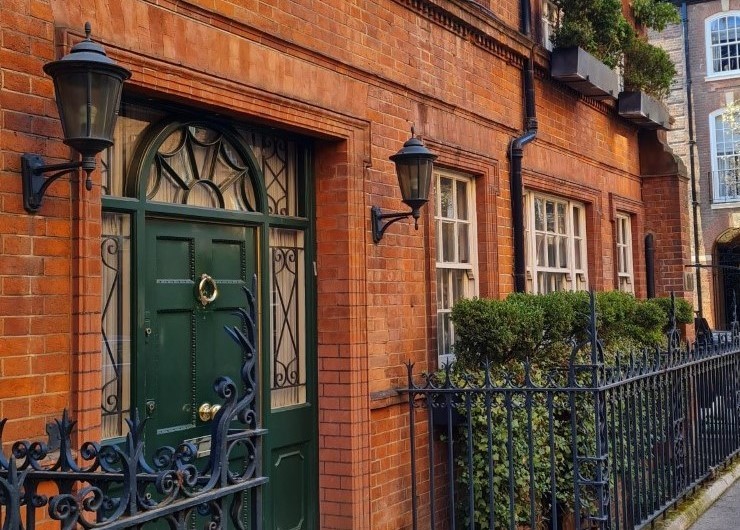 £1.6 million mortgage ported to new property for banker raising additional £1 million
Trinity Financial recently helped a banker and his partner port their existing mortgage onto a new property while raising an additional £1 million.
Our broker had previously arranged a great five-year fixed-rate mortgage for them, but they found a new £4 million property in London and wanted to move. They planned to port their mortgage and avoid expensive early repayment charges.
Why did they use Trinity?
The couple did not want to submit their own application because they thought the process was too time-consuming and they wanted a prompt mortgage offer. They wanted our broker to explain how porting and additional borrowing process worked.
How long did it take to get the offer, and what were the terms?
Once we received our clients recent pay-slips and proof of their bonuses, our broker submitted the porting application, and it was promptly agreed subject to a satisfactory property valuation.
When the property valuation came back, the lender agreed to move the £1.6 million mortgage on the existing fixed rate and provide another £1.1 million at a marginally higher rate.
Both parts of the mortgage were taken on five-year fixes and a full capital repayment basis, even though interest-only was available. The offer was produced within six working days.
Call Trinity Financial on 020 7016 0790 for help to secure a mortgage or book a consultation
As seen in