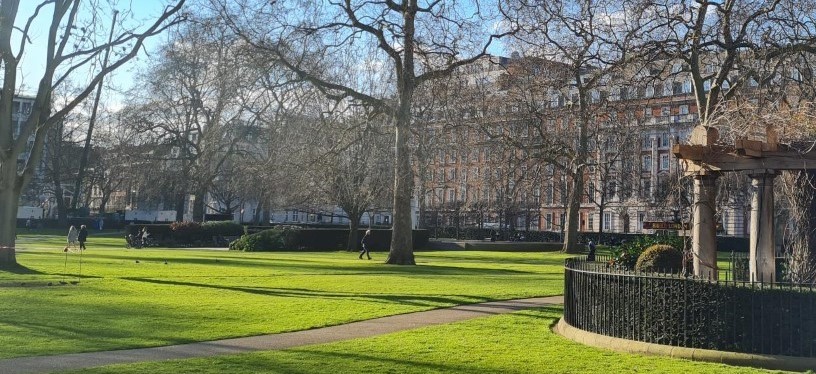 £1.4 million mortgage for investment banker and partner starting new job
Trinity Financial recently arranged a £1.4 million mortgage for a couple keen to buy their first home.
The higher income earner was an employed banker receiving regular bonuses, while his partner was due to start a new job in a month.
They had found a £1.8 million house in north London, and they had a £400,000 deposit. They required a 77% loan-to-value mortgage.
Why did they use Trinity?
They asked for help to find a lender happy to offer a larger loan using part of the banker's bonus while using the new employment contract. They wanted help to decide how long they should fix in for and whether to take interest only or capital repayment.
How long did it take to get the offer, and what were the terms?
Trinity's broker knew which lender to approach because it provided £1 million+ mortgages while accepting 65% of bonus income. It even worked off new contracts before employees started new jobs.
He discussed the benefits of two- and five-year fixes but advised them to take a five-year fixed rate. The mortgage offer was produced within two weeks.
Call Trinity Financial on 020 7016 0790 for help to secure a mortgage or book a consultation
As seen in