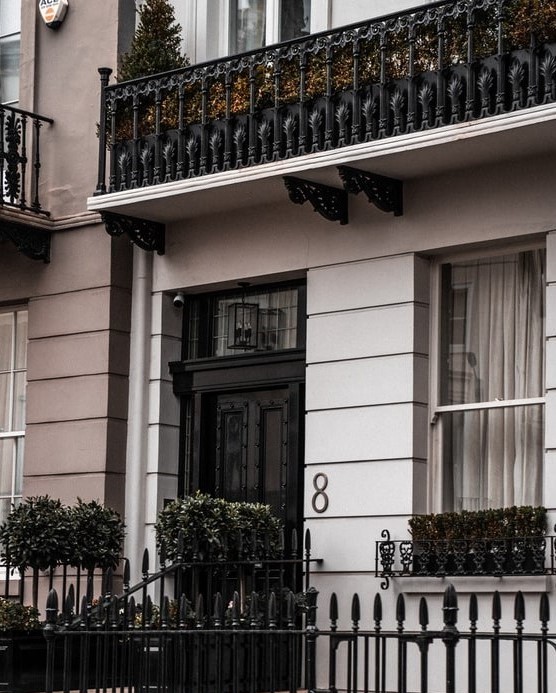 £1.3 million mortgage offered in two days for Indian couple on tier two visas
Key features:
£1.3 million mortgage for investment managers buying home

1.65% two-year fixed part interest-only

Five times salary income multiple using latest bonus

Indian clients on tier-2 visa
Our clients
Our clients asked for help to secure a £1,300,000 mortgage to purchase a £1,600,000 property in London. They had been in the UK for nearly five years on a tier-2 visa and required a five times salary income multiple.
They wanted to secure part of the mortgage on interest-only to reduce their costs and access a cheap mortgage rate. One of the applicants had recently moved jobs and received a bonus.
How much did the mortgage cost?
The interest-only mortgage was £3,050 per month, and the reversion payment was £4,784 when the fixed-rate finishes if the rate is not switched.
£480,000 was on capital repayment and £800,000 on interest-only.
How is it possible to get such a fast mortgage?
Our broker applied to a lender with a solid track record of providing larger loans and faster offers. The bank used a free system-generated valuation to inspect the property, but the client needed to get their own structural survey.
We provided all of the documentation to the lender to offer the mortgage, and as they have a good enough credit score, it was agreed quickly. They provided us with their latest bank statements and payslips.
What was the rate?
A 1.65% two-year fix, and after this period, it reverted to the lenders 3.59% variable rate. The overall cost for comparison is 3.4% APRC. The arrangement fee was £999, and early repayment charges apply. The mortgage had a 25-year term.
Call Trinity Financial on 020 7016 0790 to secure a mortgage or book a consultation
As seen in