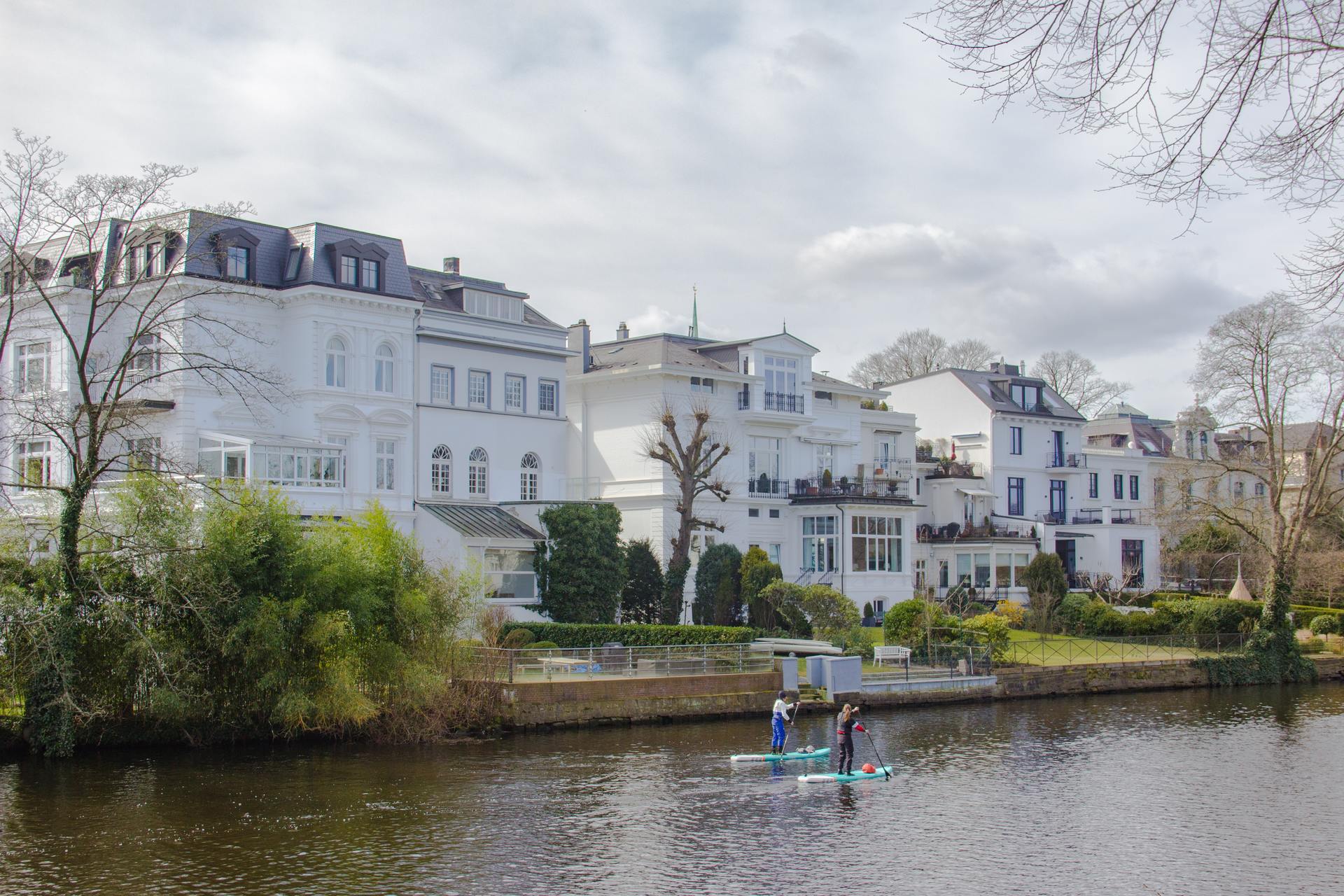 £1.2 million mortgage for lawyers receiving salary plus bonuses and RSU income
Trinity Financial recently arranged a £1.2 million mortgage for two lawyers moving up the property ladder. They had sold their house in London and found another property to buy.
The couple's income was more complex than usual because they received their basic salary, plus bonuses, and one applicant had restricted stock units (RSU income). They had a 15% deposit and wanted a longer mortgage term to lower the monthly repayments.
How did we help?
Our clients had large basic salaries and a track record of receiving bonuses; our broker researched the market and found a lender offering 5.5 times salary mortgages. This meant that they could secure a £1.2 mortgage without using the RSU income.
How long did it take to get the offer and what were the terms?
The application was submitted to a large bank offering competitively priced five-year fixed rates and 35-year mortgage terms. They produced the offer within two weeks.
Call Trinity Financial on 020 7016 0790 for help to secure a mortgage or book a consultation
As seen in