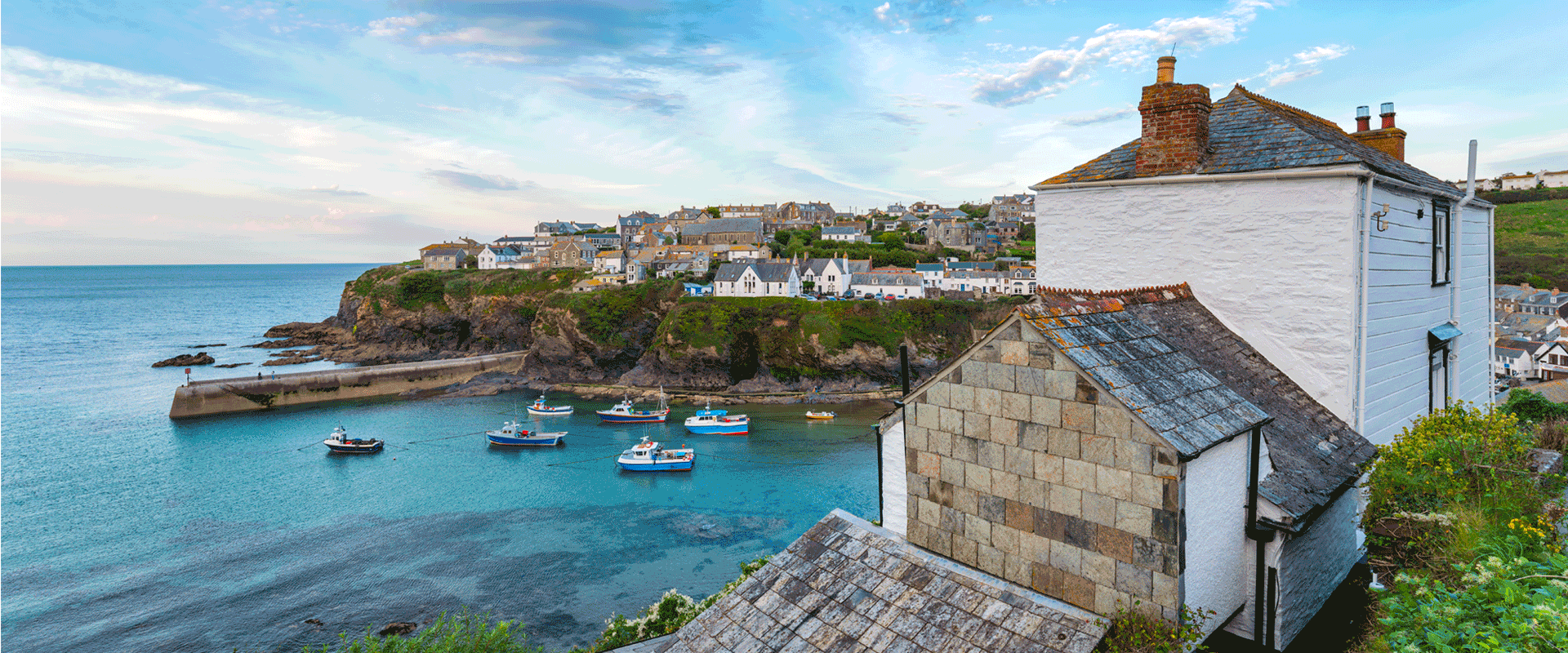 £1 million mortgage agreed in a week for partner in a law firm
Key features:
1.99% part interest-only £1 million mortgage

Client initially spoke to a private bank offering higher rates

Self-employed mortgage for new partner in law firm

Mortgage offer produced within a week
Trinity's client asked for help to raise £1 million to purchase a £1.25 million property. She had recently become a partner in a law firm and approached a private bank to find out how much she could borrow. She wondered whether it would be possible to get interest-only and a longer-term.
How did we help?
After speaking to the private bank, she contacted Trinity Financial to find out if there was anything better available. Out broker did some research and found a lender offering large loan 20% deposit mortgages, allowing 50% of the loan on interest-only over 35-year terms to reduce the monthly repayments.
The bank provided a faster mortgage service for clients borrowing over £1 million and produced a mortgage offer within a week.
What was the rate?
A 1.99% rate was fixed until 31/12/2023, and after the fixed period, it reverted to the bank's 4.55% standard variable rate.
The overall cost for comparison is 4.3% APRC. The arrangement fee was £1,999, and early repayment charges applied. The mortgage term was 35 years.
Call Trinity Financial on 020 7016 0790 to secure a mortgage or book a consultation
As seen in