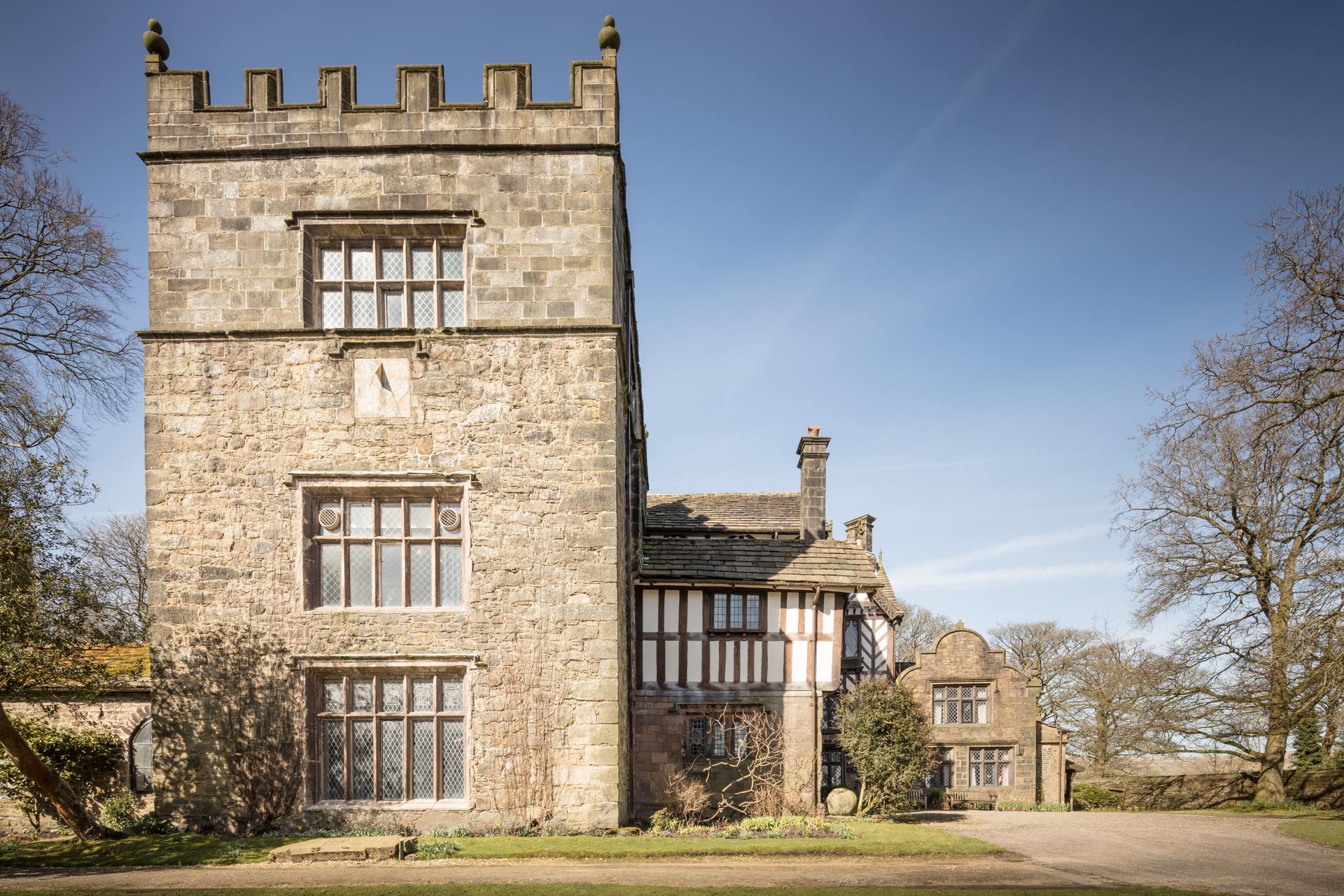 £1.5 million mortgage on 1.49% seven-year fix
Key features:
£1.5 million mortgage on 1.49% seven-year fix

Banker moving up the property ladder

Previous main residence switched to buy-to-let without early repayment charges leaving him free to sell
Our client
Our client asked for helped to secure two mortgages. He had found a large home to buy and wanted a £1.5 million mortgage to purchase the £3 million house. He received an annual bonus and recently started a new role at a large bank.
He was considering selling his existing main residence and did not want to have two residential mortgages.
How did we help?
Trinity Financial's broker secured one of the cheapest ever longer-term fixed rates providing him with the long term payment security he wanted. As the lender provided generous income multiples we did not need to use his bonuses for affordability purposes.
Our broker also arranged a buy-to-let mortgage on the previous residence without early repayments so he could sell it without paying exit fees. The rate was also very competitively priced.
What was the £1.5 million mortgage rate?
A 1.49% 31 August 2028, and after this period, it reverted to the banks 3.59% variable rate. The overall cost for comparison is 2.8% APRC. The arrangement fee was £999, and early repayment charges apply. The mortgage had a 30-year term.
Call Trinity Financial on 020 7016 0790 to secure a mortgage or book a consultation
As seen in