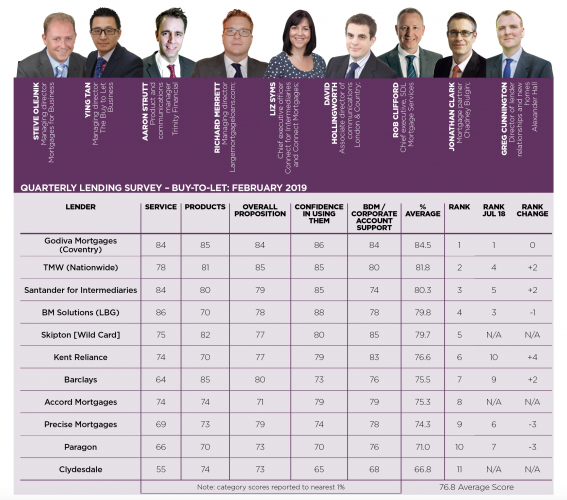 Mortgage Strategy - The buy-to-let lending survey: Rated and feted
In what are turbulent and uncertain times, Trinity's Aaron Strutt helps rank those buy-to-let lenders still going strong.
The buy-to-let sector has endured more unrest in the last couple of years than some segments of the mortgage market experience over a lifetime. Yet, Mortgage Strategy's survey shows, lenders have continued to rise to these ongoing challenges and, although the market might be a slimmed-down version of its former self, it is still in good health.
As seen in