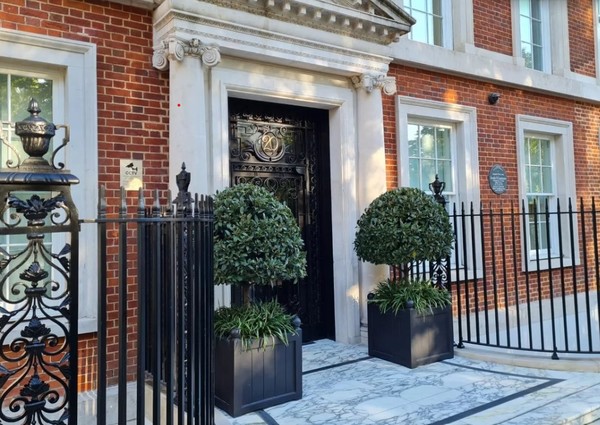 £1 million interest only mortgage for couple buying family home
Trinity Financial recently arranged a £1 million mortgage for a couple moving up the property ladder and purchasing a new family home.
They asked for help to secure a sizeable interest-only mortgage for their £1.5 million property in Surrey.
They called us after one of our existing clients gave them our contact details.
Did they have a complex situation?
The couple were higher earners and required a four times salary income multiple to secure the mortgage.
One of the applicants was self-employed, while the higher earner worked in banking and received annual bonuses, they were often the same size as their basic salary.
Why did they need our help?
The couple wanted a mortgage lender offering a competitively priced shorter-term fixed-rate willing to put the whole mortgage on interest-only. They also wanted the option to make overpayments but wanted to minimise their monthly costs.
Trinity Financial's broker approached a lender offering one of the most generous interest-only mortgages. They had a two-year fixed rate with the option to make up to 10% overpayments per annum. Once the application was submitted, the mortgage offer was produced in two weeks.
Call Trinity Financial on 020 7016 0790 to secure a mortgage or

book a consultation
The information contained within was correct at the time of publication but is subject to change.
Your mortgage is secured on your property. Your property may be repossessed if you do not keep up repayments on your mortgage
As seen in