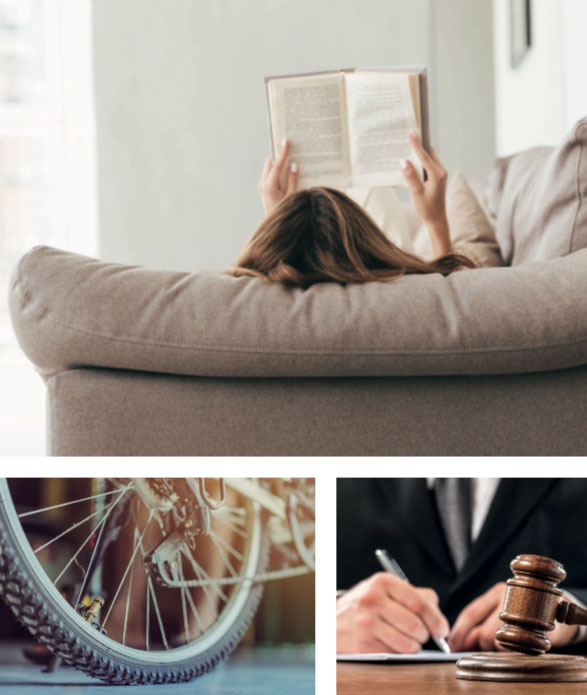 Residential Mortgages
Trinity has a wealth of experience in arranging finance for both property purchases and re-mortgages.We have access to over 40 of the leading mortgage lenders and, also, the mortgages being offered by smaller building societies and the best private banks.
Buy-to-let Mortgages
Buy-to-let property investments can offer regular rental income or even act as an alternative to a pension annuity. Trinity has access to lenders providing impressive rates and generous rental calculations enabling them to offer more generous loan sizes.
We also offer:
First-time buyer mortgages
Mortgages over £500,000
Interest-only mortgages
Mortgages for Professionals
Second home and holiday let mortgages
Buy-to-let portfolio reviews
Investment banker mortgages
Private bank mortgages
Looking for a commercial mortgage or development finance? Visit our sister company Trinity Specialist Finance.
See our list of lenders.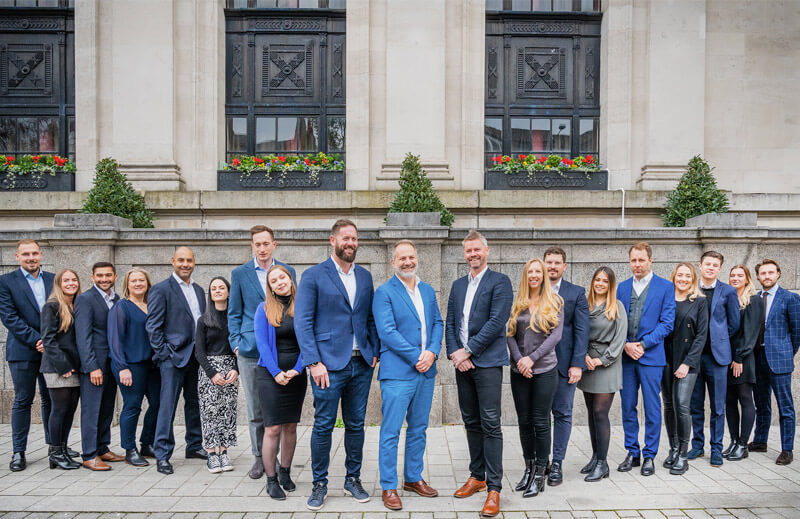 Mortgage News, Press & Case Studies
Mortgage News
Press Commentary
Case Studies
Get in touch
To arrange a meeting with one of our expert mortgage advisers complete our enquiry form or mortgage questionnaire and we will call you back. Please note, by submitting this information you have given your agreement to receive verbal contact from us to discuss your mortgage requirements.
You voluntarily choose to provide personal details to us when submitting an enquiry. Your information is confidential and held in accordance with the appropriate data protection requirements. Read Trinity Financial's privacy policy.
Other ways to get in touch